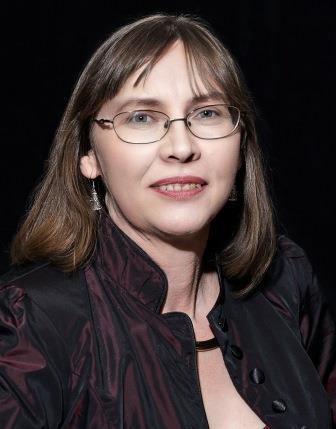 For Geeks
They call communication a soft skill. It isn't. It's just as demanding as any programming language – and just as much of an adrenaline rush when you know you've succeeded in getting your point across. And it's addictive. It's got its own built in gamification, rewards you pick up as you're going along.
I can show you how to step up, how to improve your remote working experience, how to speak so the business listens. You can drive your career forward, you can lead others by example, you can make a difference.
Together, we can build that communication habit. It's going to be a great journey.
For Business
Today's knowledge economy is heavily reliant on businesses understanding the challenges, pitfalls and opportunities offered by rapid technological change.
With flexible work hours, remote working practices and outsourced teams, communication is a key skill that can mean the difference between a company's success or failure.
Anna delivers key strategies to help individuals and teams communicate, using humour and storytelling to ensure your audience remembers the key points, coupled with a unique training package designed to transform their new skills into a permanent habit.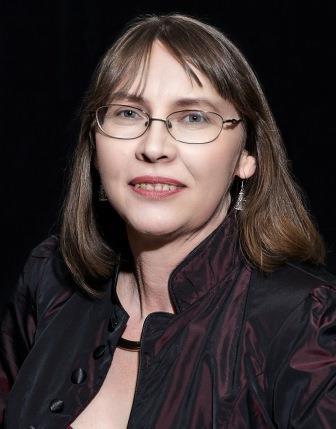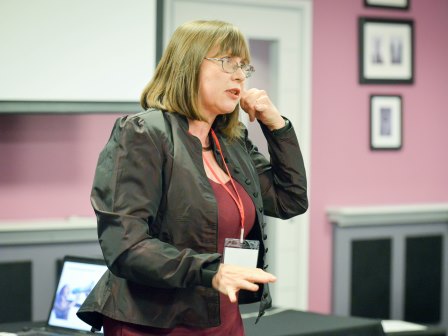 Own That Zone
Forget stepping outside your comfort zone – what you need to succeed today is to be In The Zone.
You need to understand your strengths; understanding leads to self-confidence and self-confidence can move mountains.
That's how you Own That Zone.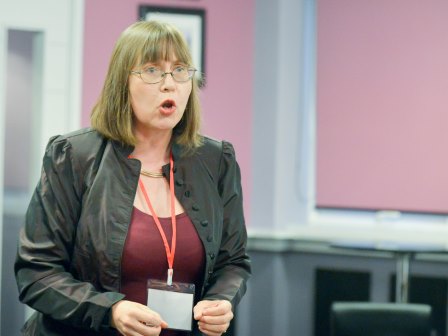 Being Splendid - The Art of Geek Leadership
What exactly is Being Splendid? Why is being a Geek Leader important? How will this improve my value – for myself, my business, my friends and family?
Anna's informative talk, linking the latest research with practical applications, will kick-start your personal development.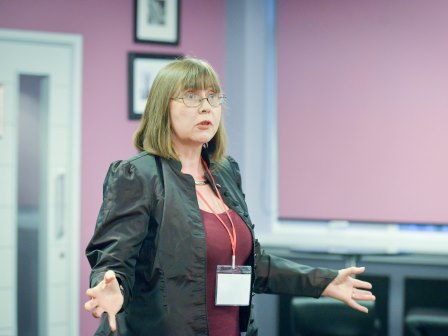 You are the Future of Your Company
Employees are the lifeblood of any business. The great companies know this; sometimes we all need a reminder.
Enthusiastic employees that are loyal to their business are worth their weight in gold. But how do we get them, retain them and keep them enthusiastic? The answer might surprise you.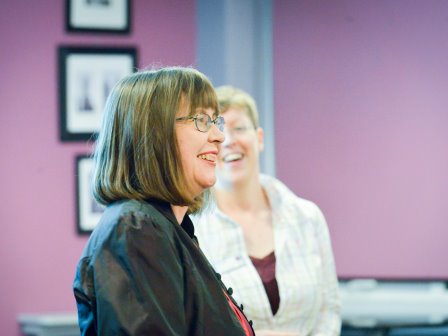 Something Completely Different
Informed by her Geek and Steampunk background, Anna has a unique repetoire of entertaining and humorous talks.
Topics such as "What Did The Victorians Ever Do For Us" and "The Steampunk'd Interaction Engine" encourage audiences to view their innovative abilities in a whole new light.